Red Cymbals
Red Cymbals are an Australian company whose cymbals are handcrafted in their factory in Istanbul Turkey using methods that are part of a time honored tradition, spanning many centuries since the 1600s. Red Cymbals works with drummers who admire quality and excellence. Red Cymbals cater for a range of styles and sound from Dark, Dry, Trashy to Bright, and can customize cymbals to suit your sound.
Red Cymbals has a vision of "putting people first", promoting the development of a community of drummers who come together and have each others backs in good and challenging times.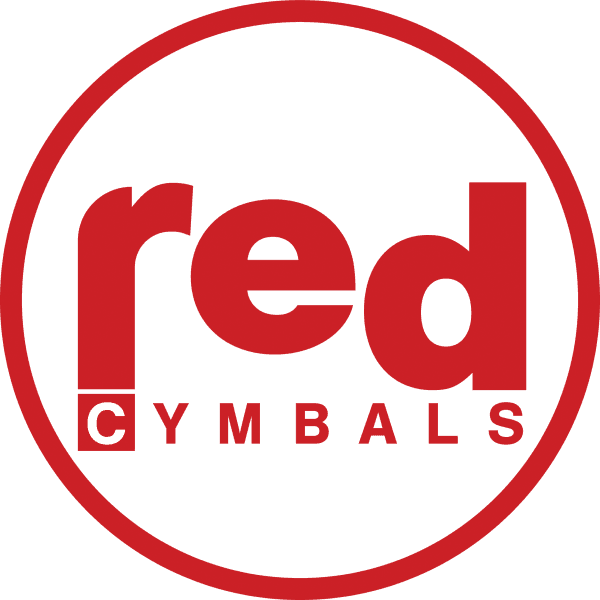 Keep In Touch
Sign-up for news
and offers, delivered
to your inbox.
We'll occassionally send you emails with
news and offers, but don't worry,
we won't overdo it.