Try a new cymbal
every week.
Keep it
if you really like it.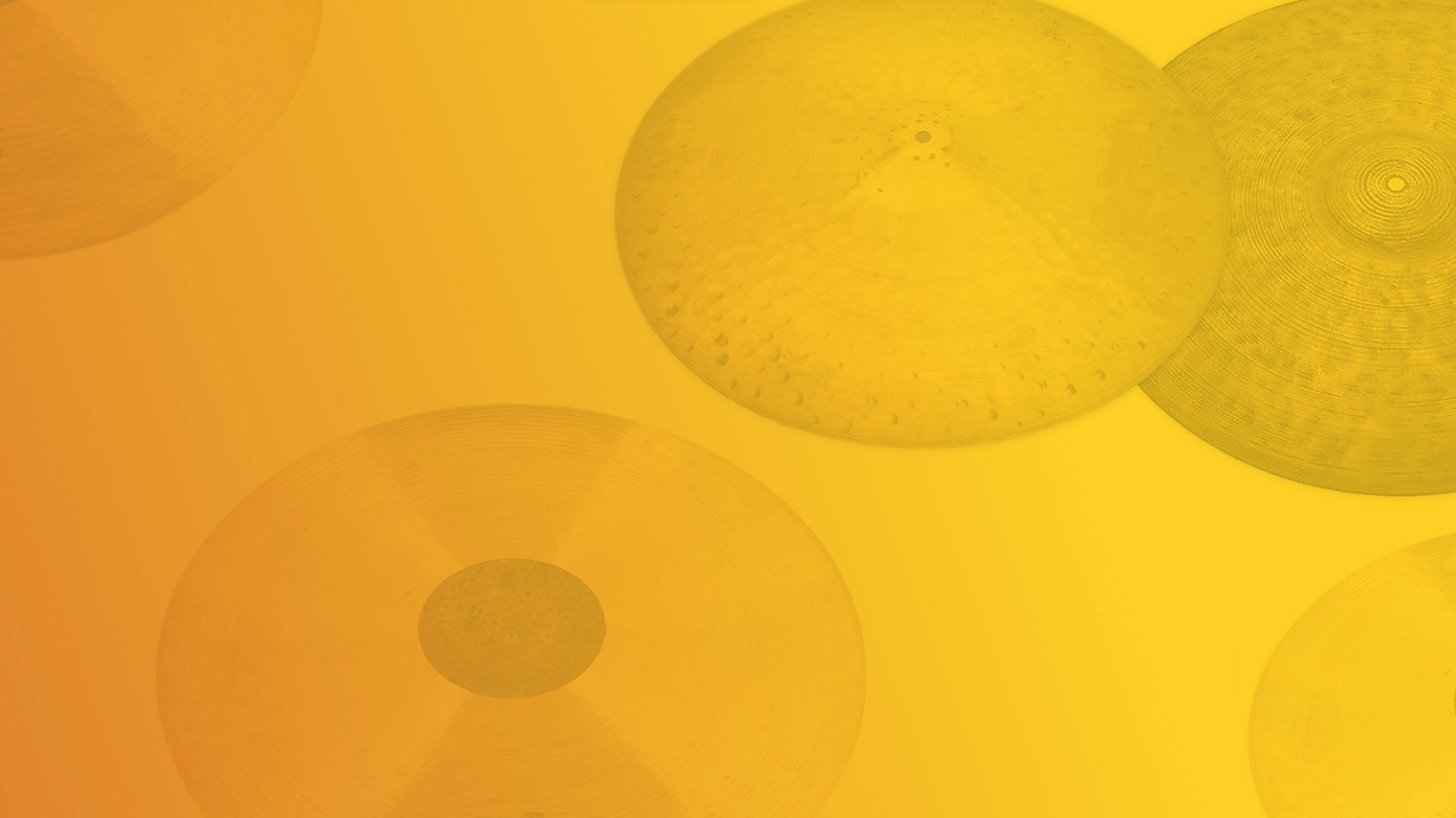 How It Works
Cymbal Swap is the first and only online cymbal rental service in the US, giving drummers the flexibility to try out various cymbals and experiment with different sounds, before committing to purchase.
Whether you're looking to upgrade your kit or you're a seasoned drummer going on tour, cymbal rentals are cost-effective for upcoming gigs, recording sessions, or discovering new sounds.
1

Sign up

Get started by signing up.

2

Select your cymbals

Browse our extensive collection of cymbals, and add the ones you would like to rent to your cart.

3

Check your mailbox

We'll mail you the cymbal(s) at the shipping rate you select.

4

Return or purchase

You keep the cymbal(s) for 7 days or more, and then mail them back using the prepaid shipping label. You'll also have the option of purchasing any cymbal you receive.
Selling Your Cymbal?
Great!
Tell us about it.
We offer a store credit for your cymbals that are in good condition. Start the conversation by entering your cymbal type and brand:
Keep In Touch
Sign-up for news
and offers, delivered
to your inbox.
We'll occassionally send you emails with
news and offers, but don't worry,
we won't overdo it.