Paiste
Paiste is a Swiss musical instrument manufacturing company. It is the world's third largest manufacturer of cymbals, gongs, and metal percussion. Paiste is a Finnish and Estonian word that means "shine".
Apart from cymbals and gongs, Paiste has also manufactured other percussion instruments such as crotal bells, finger cymbals, and cowbells. They originate innovations through their own creative efforts. Through ongoing experimentation and pure research, Paiste invents or discovers new alloys, new instrument shapes, and new production methods.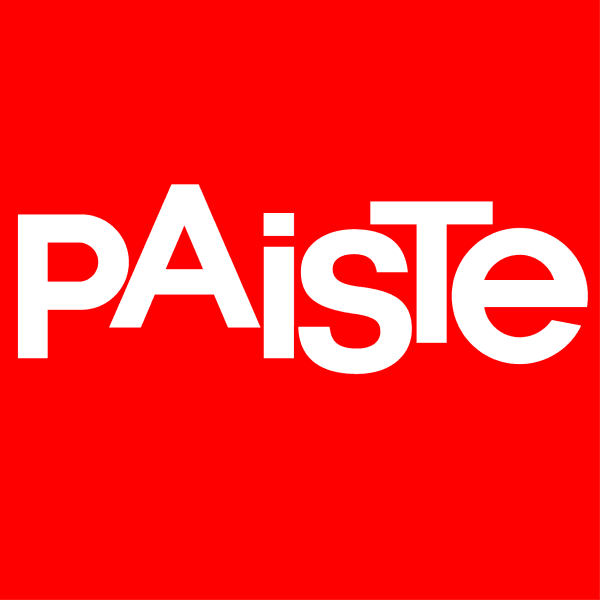 Keep In Touch
Sign-up for news
and offers, delivered
to your inbox.
We'll occassionally send you emails with
news and offers, but don't worry,
we won't overdo it.