18" Paiste 2002 Big Beat Crash
Warm, deep, brilliant, lush, full, wide.
Condition:

Used

Brand:

Diameter:

18"

Weight:

Medium

Finish:

Traditional

Series:

2002 Big Beat

MSRP:

$292.00

Our Price:

$292.00

Availability:

Out of Stock

$2.10/day
Cymbal Details
2002 Big Beat represent a modernized, yet timeless interpretation of the legendary 2002 sound. Visually, the cymbals feature a distinctly new hammering pattern for the 2002 family, a slightly darkened, semi-matted finish and simplified black logos to distinguish the Big Beat set. With the 2002 Big Beat models, we take the 2002 sound into a new realm, while preserving the legendary 2002 heritage.
Technical Specifications
Type:

Crash

Diameter:

18"

Finish:

Traditional

Weight:

Medium

Bell Size:

Medium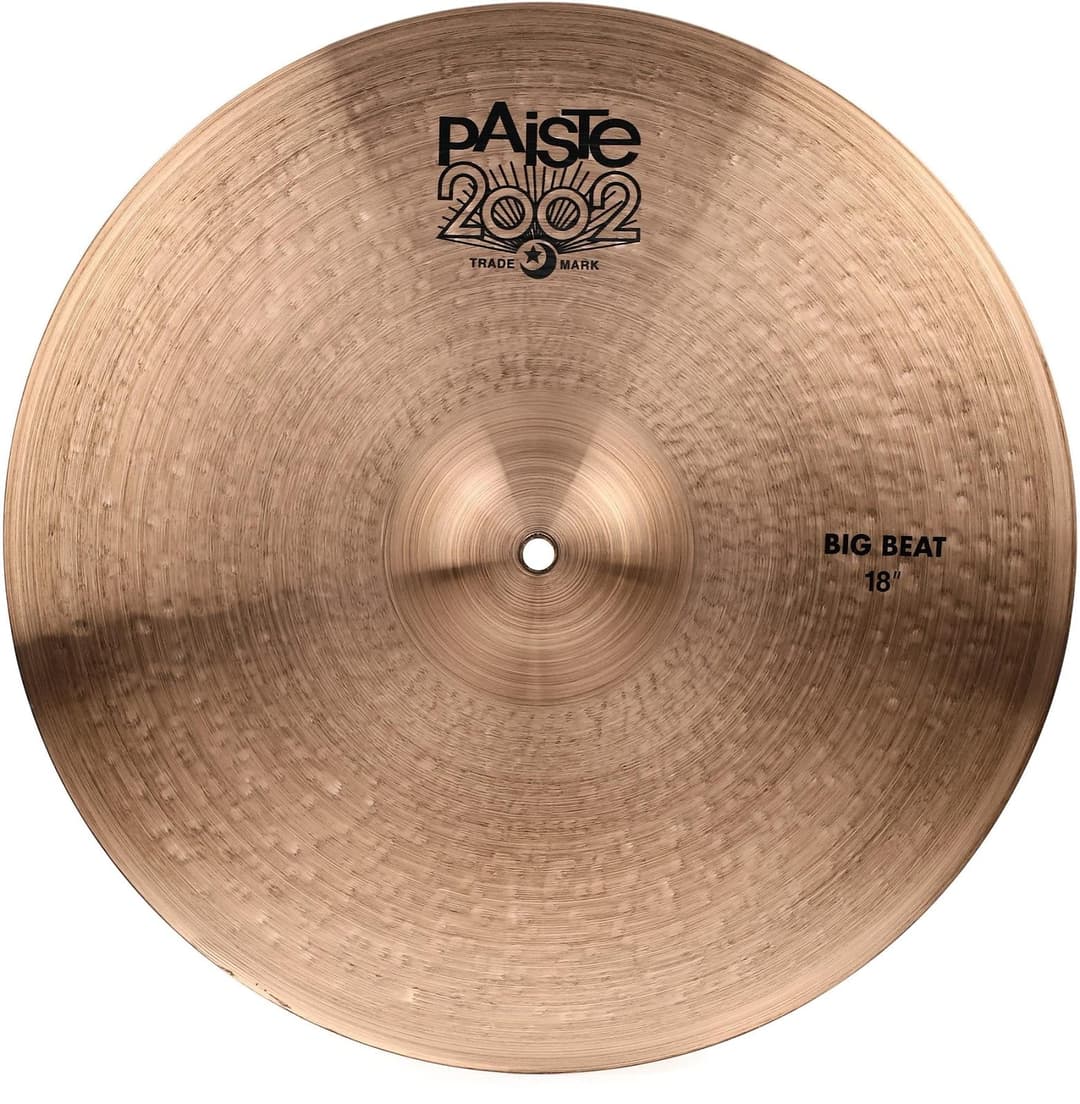 You Might Also Like
Here are some other cymbals we think you might be interested in.
Keep In Touch
Sign-up for news
and offers, delivered
to your inbox.
We'll occassionally send you emails with
news and offers, but don't worry,
we won't overdo it.