GM Designs Cymbals
Austin, TX
At their core, GM Designs Cymbals takes immense pride in crafting truly distinctive sounds for drummers and percussionists. Their expertise lies not only in designing their own original cymbals but also in revitalizing forgotten concepts that are no longer in production. By reimagining and refining these ideas, GM Designs Cymbals bring them back to life, making them readily accessible once more.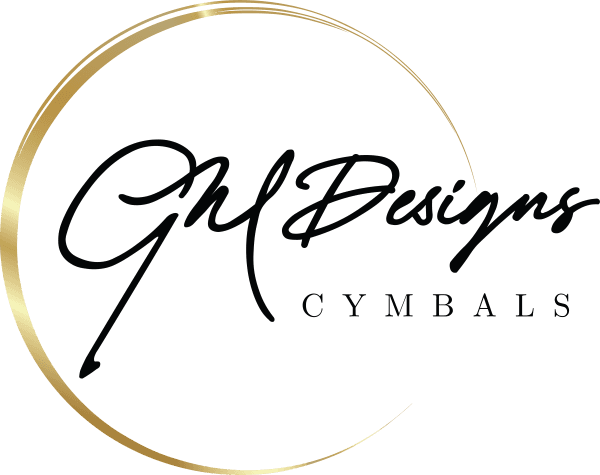 Keep In Touch
Sign-up for news
and offers, delivered
to your inbox.
We'll occassionally send you emails with
news and offers, but don't worry,
we won't overdo it.